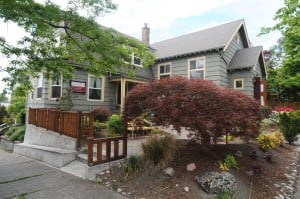 View the latest Dewan Meeting Minutes here.
Pre-test for positions with the incoming Dewan! Now through Jan 25.
Helper's Development, Saturday, January 24, 2015 after latihan.
Testing for new Committee – Sunday, Jan 25, 2015, with potluck after latihan. Pre-test if you think you'd like to be part of the incoming Dewan.
Spring Street Center Open House, Saturday, Feb 7, from 2-5. Jim O'Halloran's band, along with David Lynch and other Subud performers will be on the bill as we open our house to the community. Graphics person needed to make a poster for the event. See Paul.
Saturday, Feb 14, Subud/Skagit Valley Bird Watch/Fundraiser.
Subud USA National Gathering, September 3-7, 2015, Redwood City, CA
Menucha (Regional Kejiwaan Gathering) November 12-15, 2015, Corbett, Oregon.